We know how difficult it can be to find the ideal outfit for a special occasion.
And, regardless of whether you're shopping for a birthday, prom, graduation, or any other memorable
day, only the best dress will do. This is why we've created our innovative tailor-made dress service so
that you can have a dress that is as special as the occasion.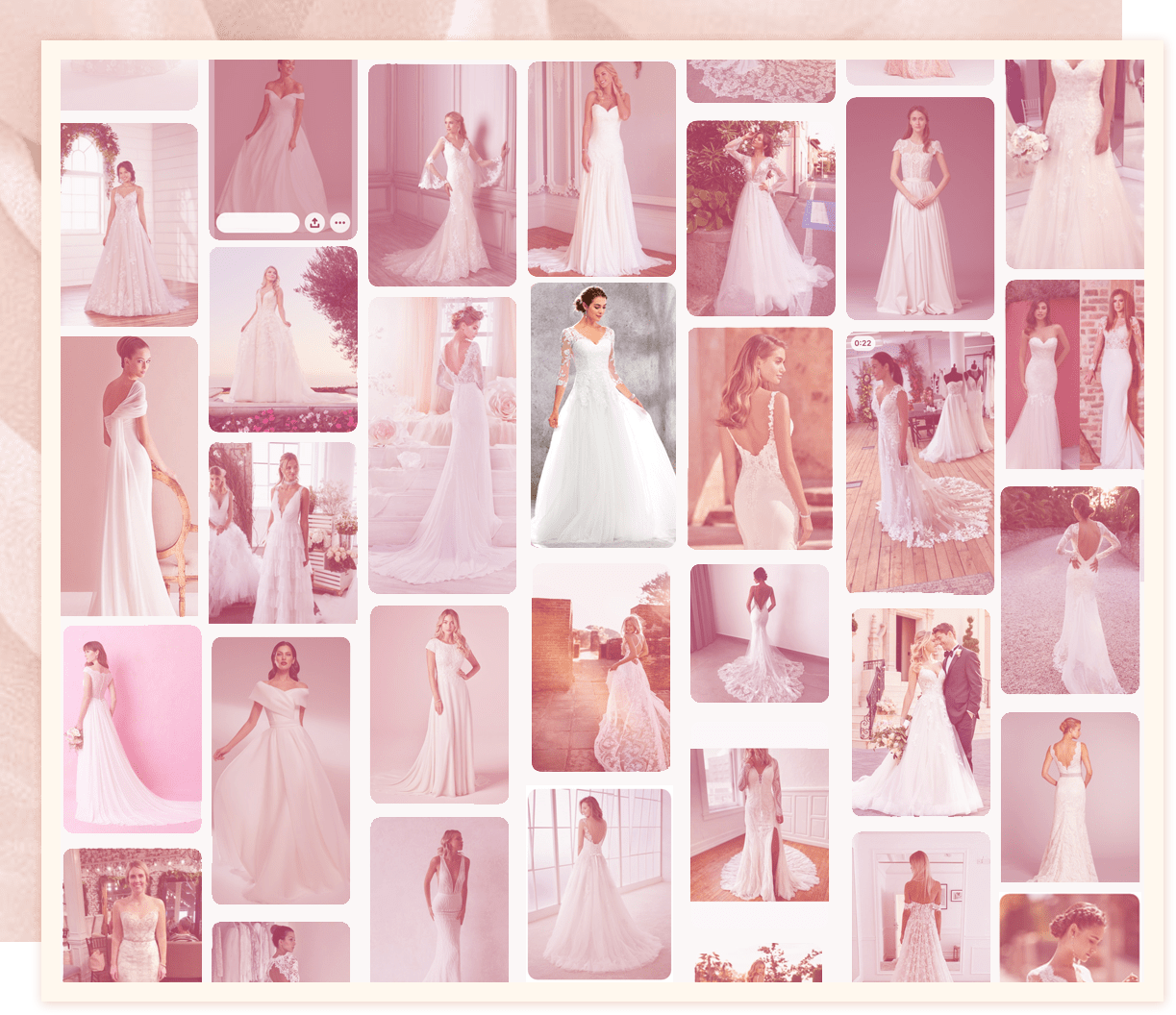 How does our tailor-made dress service work?
With our intelligent system, you can upload a photo of any
dress you find online. So, the next time you're scrolling through
Pinterest and find a beautiful gown, save the image and upload
it via the picture upload function. We can recreate any dress
you see online, even if it's from a competitor's site.
The benefits of choosing a tailor-made dress
So why should you choose a tailor-made dress over a mass-produced garment?
Firstly, many high street gowns give an unflattering fit because they are not
created for your particular body type or height. However, a tailor-made dress
promises the perfect fit as the garment is designed and stitched to your exact
measurements.
Secondly, it's no secret that many mass-produced dresses use low-quality fabric. These materials can
feel itchy and irritating and do not last long. Therefore, you'll likely only wear the frock once. However, we
produce all our tailor-made dresses using the highest quality fabrics for maximum durability and comfort.

Along with uploading the photo, you'll need to provide us with a few pieces
of information to receive an accurate quote for the dress creation.
Your body shape/figure. You can tell us your body type, e.g., pear, apple,
hourglass, or general body figure, such as slim, curvy, or athletic.
The occasion you plan to wear the dress.
Any other requirements or personalized wishes you have to make the dress
extra special and unique.